Our Products are Lab tested.
No Pesticides, Heavy metals, Preservatives or Chemicals.
Free Shipping on all orders over ₹1500 !
Why Adya Organics
When health is your top priority, organic food and products should be your preferred choice. Adya Organics is inspired by the ancient Indian practice of eating fresh, healthy and natural foods. We bring the best-quality natural products sourced directly from our farms, for the health buff in you.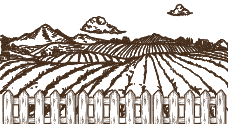 A1 Cow Vs A2 Cow
Pure and Healthy for daily consumption. Our indigenous cows produce the healthiest milk for best nutrition and great taste.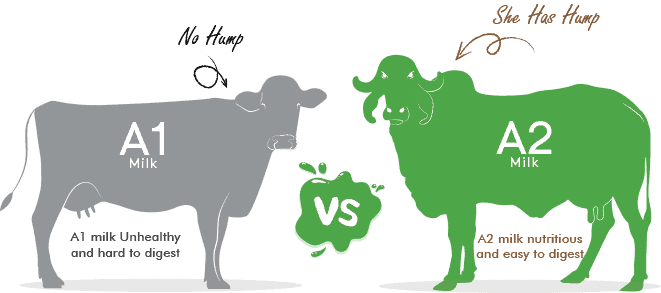 Benefits of Adya Organics Products
Benefits of Adya Organics A2 Milk Ghee
As per Ayurveda, Pure organic Ghee can cure joint pains and ease their symptoms.
Ghee can aid in weight loss for both men & women and can help in maintaining weight.
Ghee can cure gastric problems and aids in general digestion.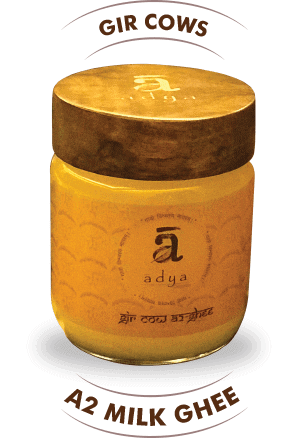 As per Ayurveda, Ghee can lower cholesterol as compared to other fats such butter.
Ghee can be used topically to aid in inducing sleeping or increase sleeping duration.
As per research, Ghee can slow down aging as it is full of nutrients and anti-oxidants.
The Process ( from the vedic era)
We believe that dairy products are best for consumption in its most natural form. Hence, all our processes are focused at retaining the purity of dairy products. While you might be used to consuming milk, butter, ghee and other dairy products packed with lots of preservatives, we focus more on in bringing you dairy products in their natural form.
All the cows at Adya farms graze in organic fields for their health and well-being. The cows grazing in a natural environment are happier, and produce milk rich in beneficial enzymes.
To extract ghee, butter and other products, we use traditional bilona method that involves churning by hand. The main difference is that the ghee produced is made from curds and not milk cream, making it much more pure.
We don't keep calves away from mother cows and only collect milk once the calf is satisfied. Using modern D-level vacuum system, we maintain hygiene levels while avoiding any form of contamination.
Our gualas are well trained in traditional dairy practices as well as modern quality standards. They understand how to raise the cattle, naturally and manage organic
Testimonials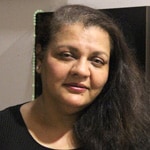 I was introduced to desi ghee by the founder of Adya Organics way before the company was formed. For a non dairy person (not a fan of ghee or milk) I was hooked from the first taste. From then to now the only ghee that comes into my house is from them. Not just my house but I even carry it to the US for my son and cousins. Besides being delicious it has helped control a lot of health issues as well.
Warning – it is addictive. Once you taste it you will be hooked for life.
Dr. Seema Anand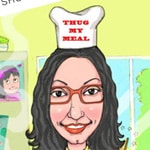 Big shoutout to Adya Organics. Best Ghee in the world!!
Gunjan Dutta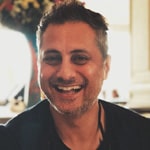 When the ghee is so pure, after consuming for few weeks you can feel it being absorbed by every part of the body. I think my blood group just turned from B positive to Ghee Positive !!
Deepak Bajaj

The A2 ghee is not only healthier for me but I honestly prefer the taste! I have been eating it daily ever since I got it! My absolute favorite is the raw organic Honey! It's hands down the best honey locally produced in India! I can taste the purity and exceptional quality of their products. I think I've found my ghee and honey suppliers for life!
Nitika Anand

So happy to finally consume ghee which will be beneficial for the body. Adya Organics, you got me hooked on for life.
Mahima Mehta