We started with one farm at Dehradun, Uttarakhand in 2001. Over the years, we successfully expanded our plan and vision by adding up another farm in Bihar. Both our farms are praised by the local community for our pure offerings and our commitment to following the best dairy farming practices in India.

17+ Years
Being in the business since 2001, we enjoy a strong legacy spread over more than 17 years.

100+ Acres
Collectively, both our organic farms are spread over an area of more than 100 acres.

Pure-bred, Indigenous Cows
Our pure-bred Gir, Kankrej and Sahiwal cows are known for producing best-quality milk and are reared in a natural environment, sans cruelty.

Bee Farming
Apart from A2 milk products we also provide fresh raw organic honey.

Natural Veda-inspired Farming Practices
We follow natural, organic and Vedic farming practices to retain the purity of final product

Exclusive Organic Production
Our farms produce 100% natural and organic products like A2 milk, pure desi ghee, raw organic mustard, flaxseed, almond and lots more.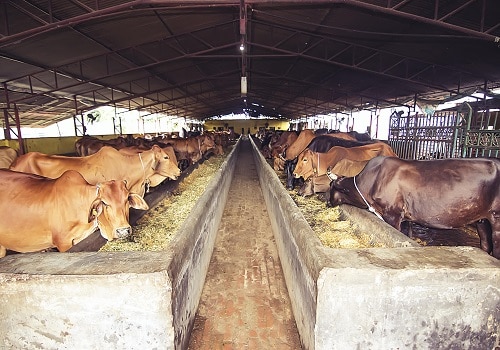 Dehradun, Uttarakhand Farm
The first Adya Organic farm, spread over an expanse of more than 100 acres in the heart of the scenic state of Uttarakhand. Started in 2001 for catering to the internal demand of dairy products for our boarding school- IPS, Dehradun, the farm today is home to 260+ indigenous cows and skilled gualas. Dehradun, Uttarakhand Farm is famous for its serene surroundings, natural environment and organic dairy product varieties among the local folks.
Started as an afterthought to the success of our Dehradun, Uttarakhand Farm, our farm in Bihar is located adjacent to the banks of Son river. Spread over an area of 50 acres, the farm caters to the growing demand for Adya Organics products on a national scale. Following similar farming practices as at our Dehradun, Uttarakhand Farm, our Bahiara, Bihar Farm. is a successful organic farm prototype for other farms in the region.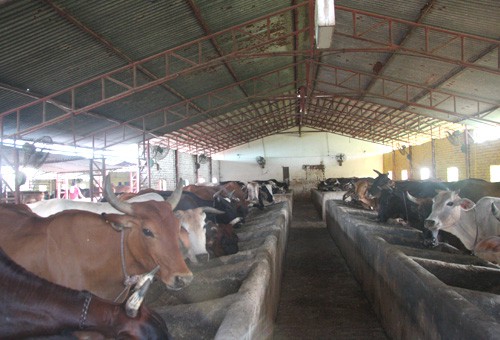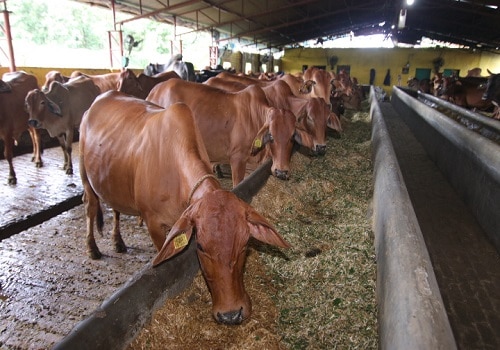 Noida, Uttar Pradesh Farm
Started in 2017, our Noida farm is spread over 20 acres in the beautiful state of Uttar Pradesh. The-farm is home to 150+ indigenous cows and the 'Gaupalaks. The farm is utilised for organic agricultural, vegetation, and crop farming. Catering to the demands of NCR, our Noida farm has definitely become a favorite amidst the clients.