Description
A2 Milk Ghee prevents heart blockage and migraine, keeping your mind and heart healthy
Ghee is easily digestible, boosts metabolism and helps cure chronic gastric problems
Ghee is referred as Medhya Rasayana in Ancient Indian texts and is believed to improve alertness and memory
Ghee is considered to be a super food and is anti-inflammatory in nature. It can help in keeping the joints lubricated and relieving joint pains .
Ghee is rich in Omega-3 that rejuvenates the body, slow down the progress of cancer and revives lost energies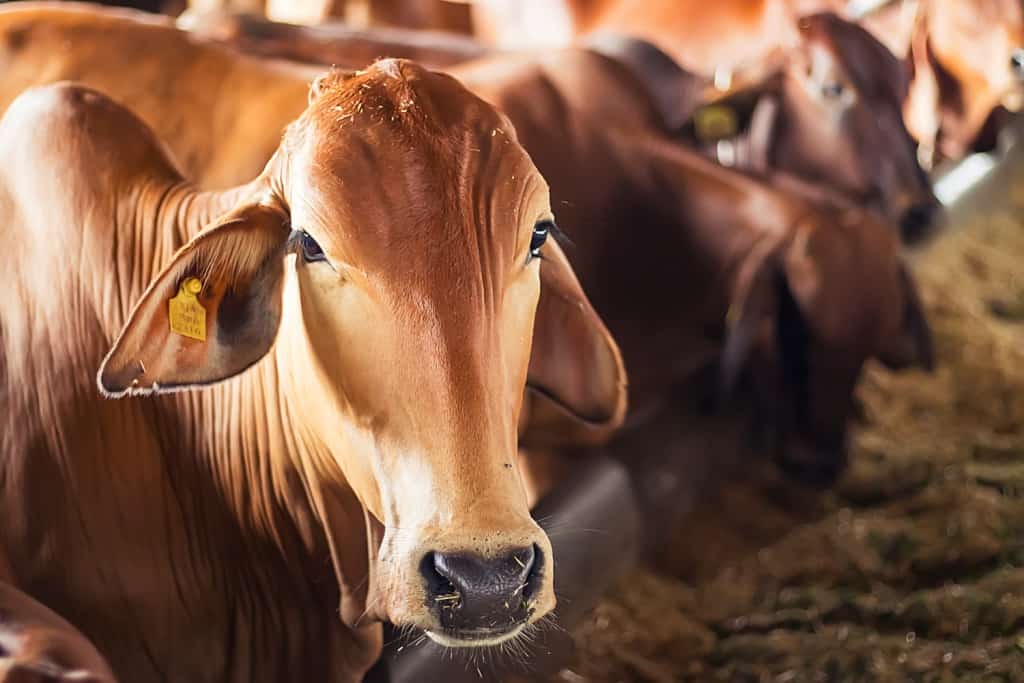 As per Ayurveda, Pure organic Ghee can cure joint pains and ease their symptoms.
Ghee can aid in weight loss for both men & women and can help in maintaining weight.
Ghee can cure gastric problems and aids in general digestion.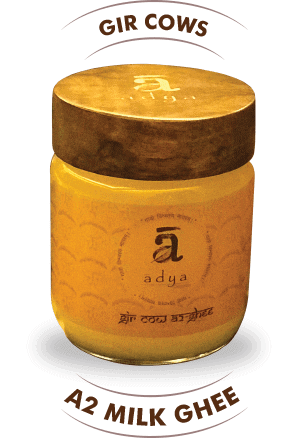 As per Ayurveda, Ghee can lower cholesterol as compared to other fats such butter.
Ghee can be used topically to aid in inducing sleeping or increase sleeping duration.
As per research, Ghee can slow down aging as it is full of nutrients and anti-oxidants.