See Our Latest
New Arrivals
Why choose us
Testimonials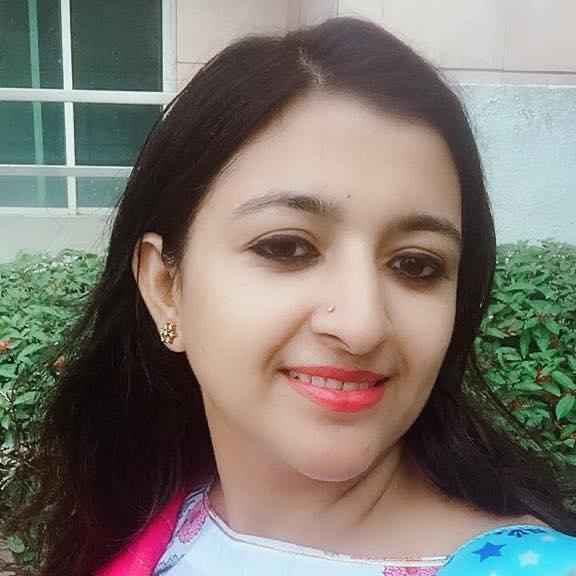 I have been using Adya Organics products ever since its inception and I must say the brand delivers more than it says. All the products are 100% genuine and sourced ethically. I have used almost all the products and everything is just the best. The A2 ghee, A2 milk,cold-pressed oils, honey, multigrain biscuits, sattu, jaggery… each and every product is authentic and true to its taste. I must congratulate team Adya Organics for creating this amazing brand and please keep on adding more and more products for us.
Nupur Sinha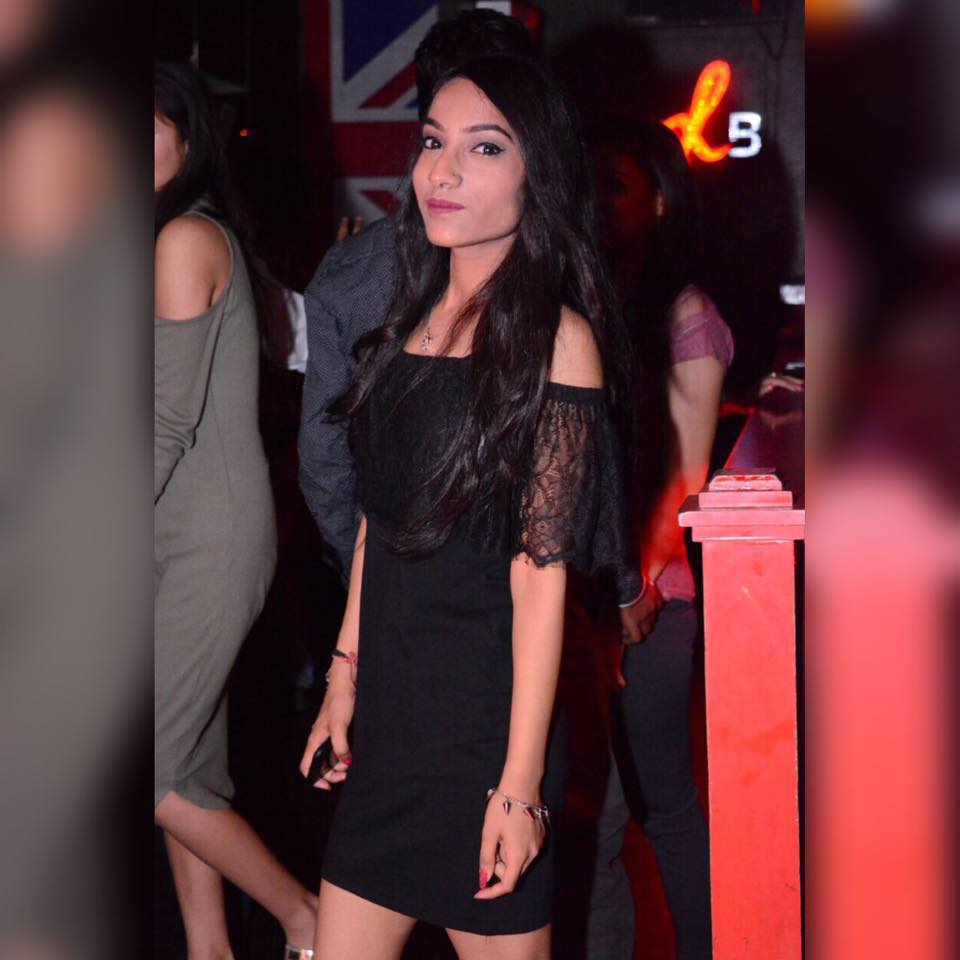 Adya brings a new wave of 100% organic & zero harmful food products. The core philosophy that they had planned is sustainable living supported with the common belief of a better life-sustained lifestyle without harming the environment around. Adya Organics attempts to provide the best organic products, making them one of the best organic brands in India. I personally love their Ghee & jaggery.
Aarushi Sharma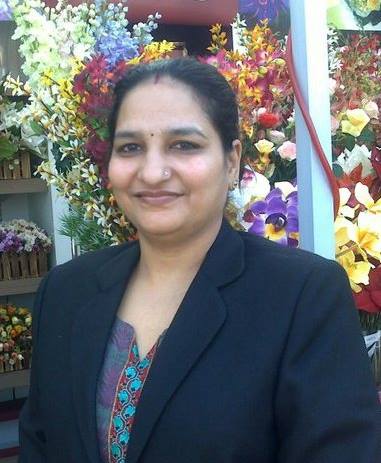 Adya Organics is a company that aims to provide healthy, protein-rich food products. Thus, it can improve the buzzing unhealthy urban lifestyle. Their products have organic sources specially sattu and are completely free from harmful chemicals. These products are a healthy alternative to processed foods that can harm us in one way or another.
Neelam Jain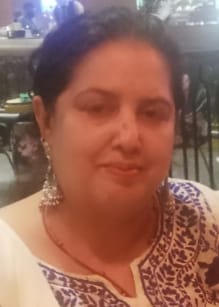 I am a facebook reader and while going through the page,I came across the products.I was very keen to try Adya Organics. The product *Yellow mustard oil) I could say was like a Ginnie who fulfills their customers' desire with 100% organic and pure. I am very much satisfied and trust their product. Always your customer.
Deepika Ibikunle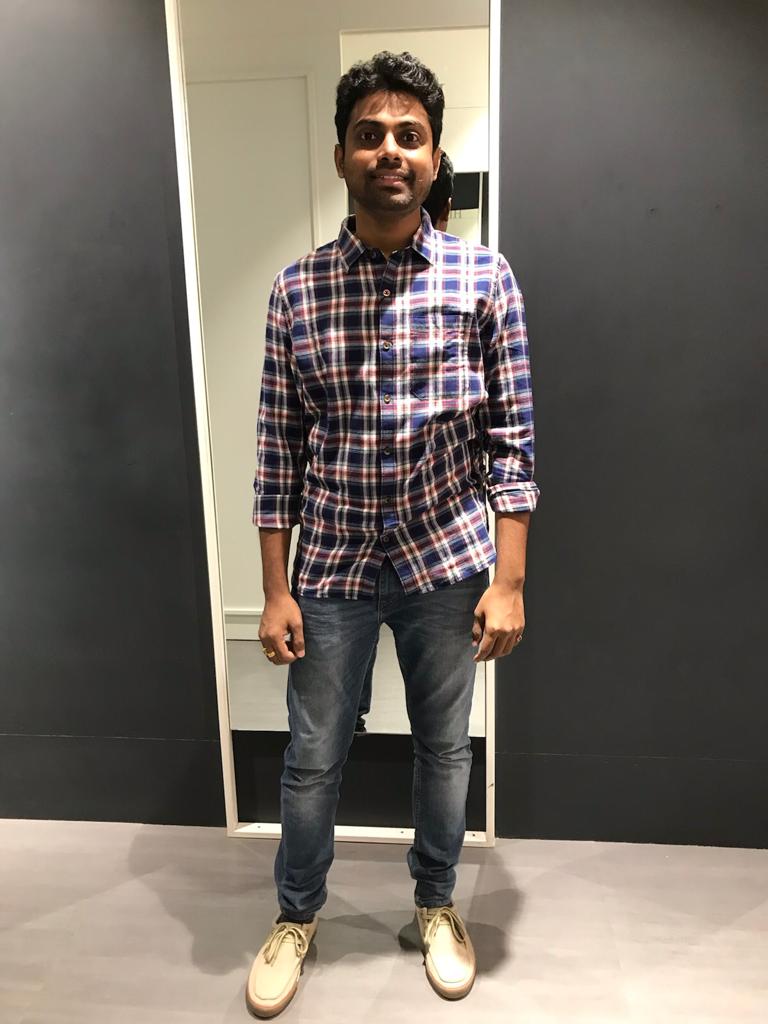 Have been using Adya organics for the last 3years. Their organic products are top class, especially their Luke recommended Multiflora honey, Coconut oil and Coconut cookies. They always remain in my cart. Importantly, Adya's customer care team is very responsive. What differentiates them with other brands is their care and love for organic food.
G.V.C Rao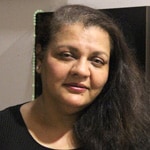 I was introduced to desi ghee by the founder of Adya Organics way before the company was formed. For a non dairy person (not a fan of ghee or milk) I was hooked from the first taste. From then to now the only ghee that comes into my house is from them. Not just my house but I even carry it to the US for my son and cousins. Besides being delicious it has helped control a lot of health issues as well. Warning - it is addictive. Once you taste it you will be hooked for life.
Dr. Seema Anand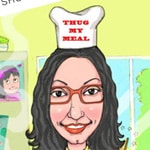 Big shoutout to Adya Organics. Best Ghee in the world!!
Gunjan Dutta