Great News Increase your crop yield up to five time in one year with help of Multi-layer farming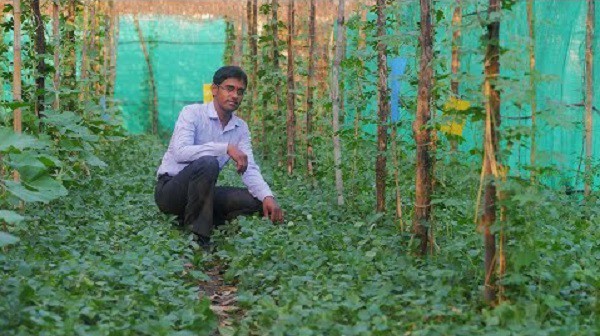 Three-day Multi-layer Farming Training
14th to 16th February, 2020 from 9:00 AM to 5:00 PM
"Annapurna Farm", Noda Sector 167, Delhi
Dear friends,
Are you worried about reducing crop yield from your agricultural farmland and increasing costs of seeds, fertilizer and pesticides?
Keeping in mind these issues, Adya Organics and Milk Products Private Limited have organized a practical training program on Mutli-layer Farming from 14th February to 16th February, 2020 at "Annapurna Farm" located at Noda Sector 167 under the directions of Organic Farming Scientist, Akash Chaurasia .
This program is aimed at providing practical knowledge on how to increase agriculture crop yield and farmer's income at reduced costs with use of desi/indigenous seeds, cow-dung fertilizer, cow urine, herbal/bio-pesticides and improve the production of chemical-free diet.
To Register Call Us: 8130032014, 9354924309, 9999030690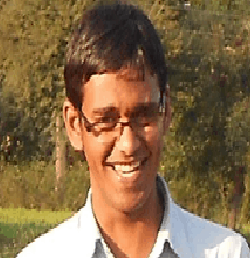 Akash Chaurasia is a young progressive farmer from Sagar (MP), Bundelkhand honored by multiple awards. His Multilayered Farming technique is gaining appreciation from all quarters of society. With low cost and innovative farming technique, he earns nearly 15 lakhs from his 2.5 acres (1-hectare farm through multilayered crop techniques another allied agriculture practices like producing manure, bio-pesticide, milk products and much more.
       Akash Chaurasia
Great News Increase your crop yield up to five time in one year with help of Multi-layer farming